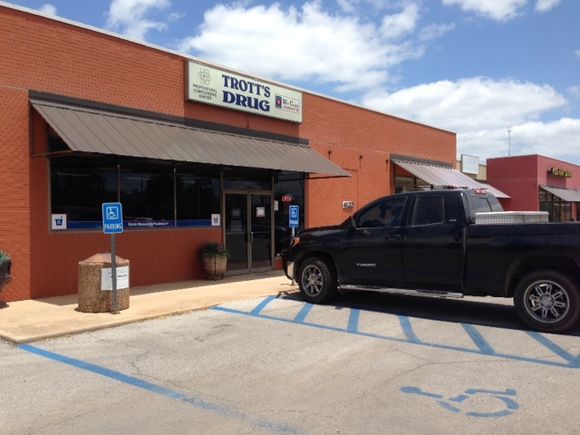 About Us
At Trott's, customer service is our primary concern. Our pharmacists have extensive training in the art of prescription compounding. All of our pharmacists are also I.V. certified to compound sterile, intravenous medications. Customized medications are designed and compounded to fit a patient's specific needs as prescribed by the physician.
At Trott's Drug, we will work with the patient and the physician to optimize medication therapy. The pharmacist-patient-physician triad is the best way to solve medication and dosing problems.
We are proud members of the Professional Compounding Centers of America (PCCA) and the National Community Pharmacist Association (NCPA).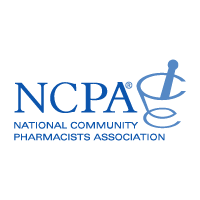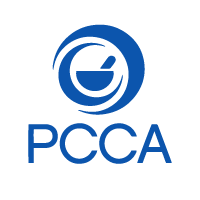 Chuck Weaver, R.Ph.
Pharmacist In Charge
I.V. certified pharmacist
Compounding pharmacist
Immunizing Pharmacist
Consultant Pharmacist
Over 35 years experience in retail pharmacy
Barbara Johnson
Bookkeeper
Medicare/Durable Medical Equipment Billing Specialist
Notary
Over 30 years experience at this location serving patient needs